Meine Lieben, ich hatte die Möglichkeit mir einen Terminkalender auf
www.persoenlicherkalender.de
selbst zu gestalten und wollte euch kurz davon berichten :)
Auf der Internetseite kann man sich super schnell ein eigenes Design zusammenstellen, Fotos selbst hoch laden und nach Belieben aussuchen, welche extra "Felder" man auf den Seiten haben möchte. Wenn man also keine Lust auf einen 0815-Kalender hat und einfach nichts findet, was einem gefällt, dann ist das eine super Alternative.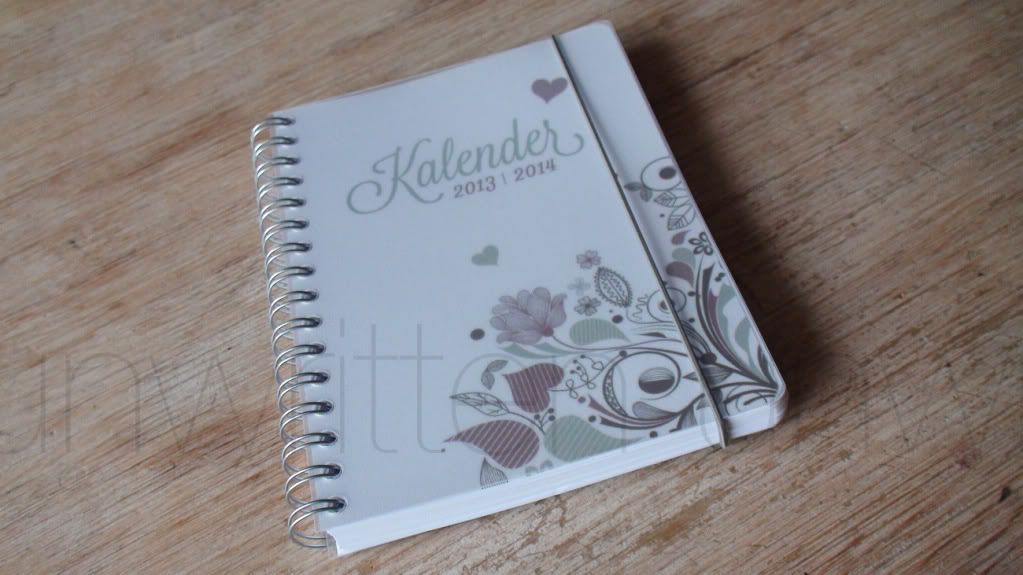 Ganz wichtig: To-Do Listen zum Abhaken. Lässt einen nicht den Überblick verlieren... gehört für mich einfach dazu.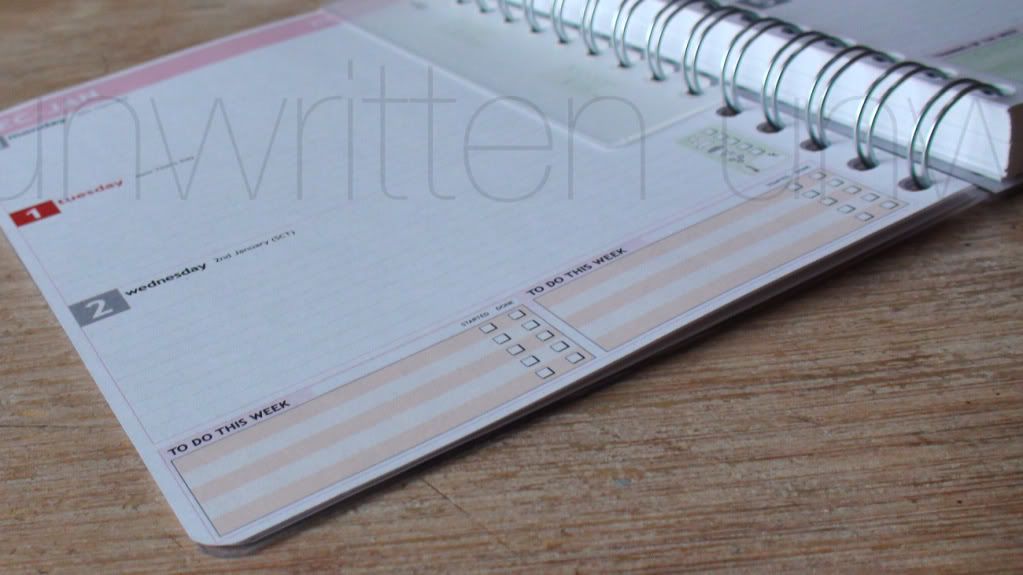 Und weil ich mich in diesem Jahr auch endlich wieder mehr bewegen will (wer eigentlich nicht?) wird dieses kleine "Training of the week" Feld mich hoffentlich auch etwas motivieren!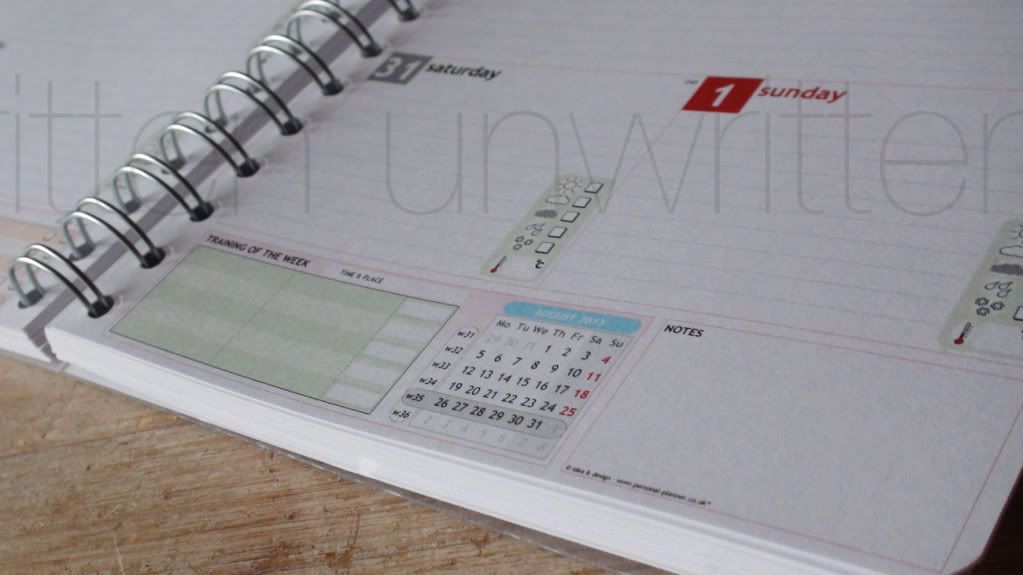 Ansonsten finde ich die Ankreuz-Felder zum Wetter auch supersüß, einfach als kleine Spielerei. Platz für andere Notizen habe ich auch noch gelassen. Auf einer Doppelseite bekommt mal also ganz schön viel unter. Neben den individuellen Feldern kann man noch ein kleines nützliches Plastiklineal, welches gleichzeitig auch als Lesezeichen funktioniert, dazu wählen.
Um das ganze abzurunden wird der Kalender von einem grauen Gummiband geschlossen gehalten, welches man auch optional dazu wählen kann. Das Cover hat meine Freundin selbst aus ein paar Bildern zusammengebastelt, ich finde es super :) Die Schrift nennt sich Lavanderia und ist
free
!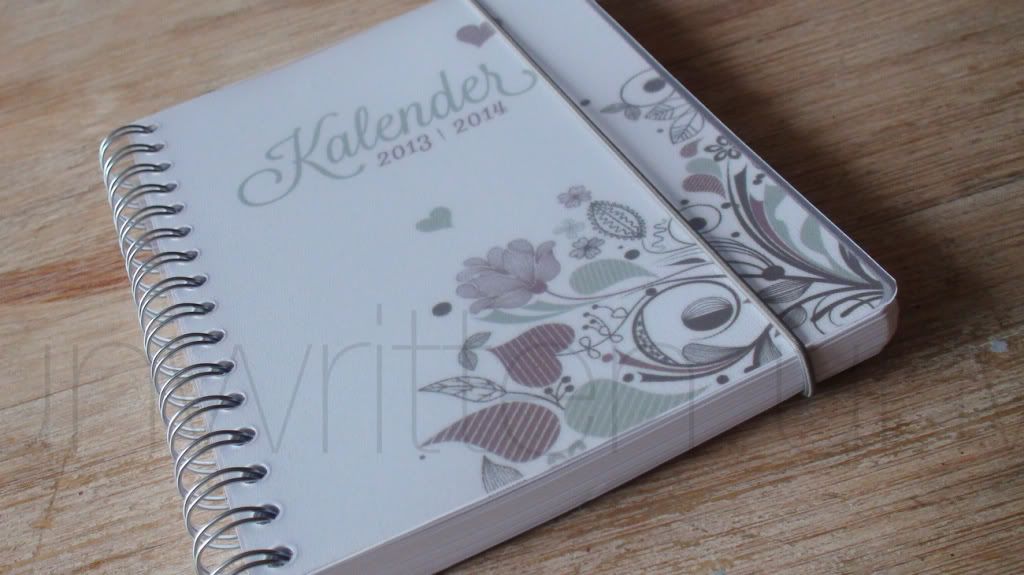 Alles in allem macht der Kalender einen ordentlichen Eindruck. Er ist relativ stabil und gut verarbeitet. Das Kunststoff-Cover schützt ihn vor Verschmutzungen und die Druckqualität des selbst hochgeladenen Cover-Motivs ist in Ordnung. Neben Kalendern kann man noch einfache Notizbücher gestalten und natürlich bei beidem zwischen unterschiedlichen Formaten wählen.
Habt ihr euch auch schon mal etwas im Internet selbst gestaltet? Für mich das erste Mal und eine nette Erfahrung. Gekostet hätte mein Kalender in diesem Format (A5) 37€ und die Lieferzeit betrug 2 Wochen. Vielen Dank für dieses wunderbare Geschenk :) Liebste Grüße