Man, man, ich hab mit Qualitätsproblemen beim Fotos hochladen zu kämpfen. Irgendwie muss es jetzt aber klappen. Heute möchte ich euch drei feine Lacke aus der Soft Shades Kollektion von O.P.I zeigen, welche mir freundlicherweise zugeschickt wurden. Vielen Dank :) Insgesamt sechs zarte Farben sind ab Mai 2015 für ca. 6 Wochen angekündigt und für 16€ (15ml) in ausgewählten Parfümerien erhältlich.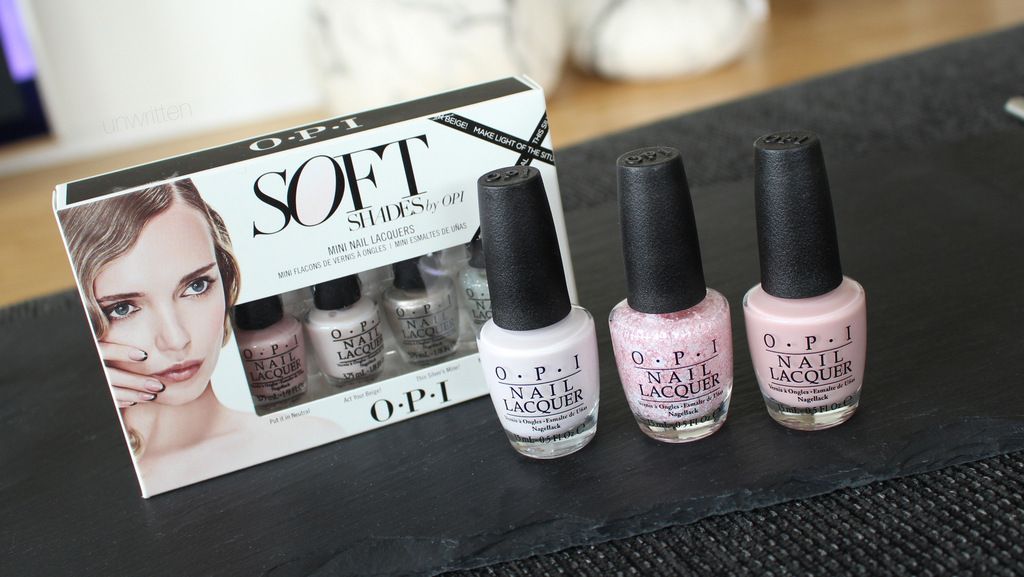 "Chiffon My Mind" ist ein zartes Weiß mit lilafarbenem leicht holografischem Schimmer, welchen man auf dem Nagel aber eigentlich bloß noch erahnen kann. Bei Sonnenschein fällt er aber dann doch in's Auge.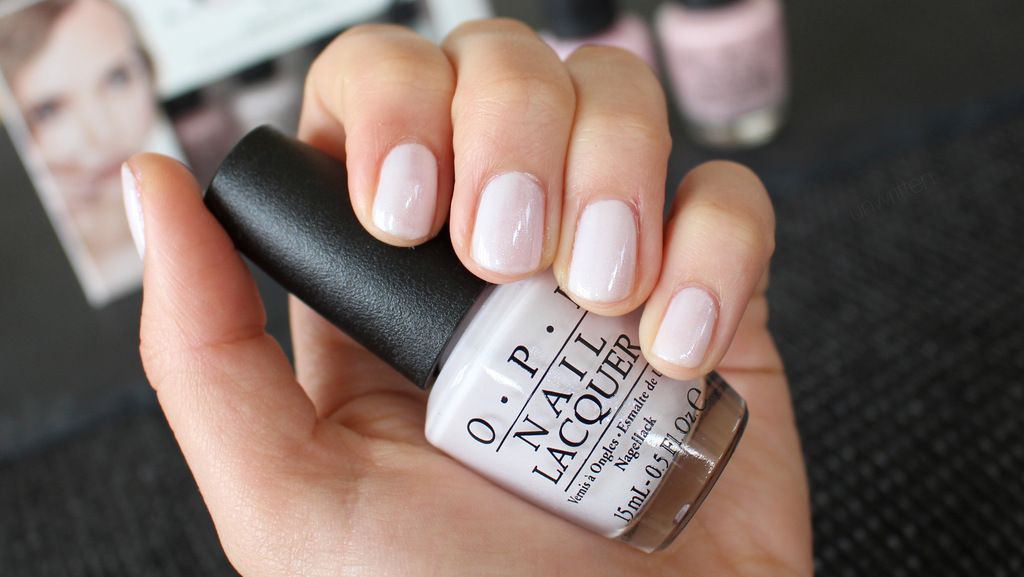 "Petal Soft" funktioniert super als Topper auf hellen oder dunklen Lacken. Der Lack enthält nicht nur rosafarbene und weiße Plättchen, sondern sogar größere weiße Blümchen. Mir persönlich etwas zu kitschig, aber eine meiner Freundinnen freut sich schon wie wild drauf :)
"Put it in Neutral" kommt als sehr zarter Nude-Ton daher. Lässt sich gut lackieren, ist aber recht flüssig und dadurch auch sheer im Auftrag. Eine tolle Farbe für dezente Nägel nach dem Motto Your Nails but better.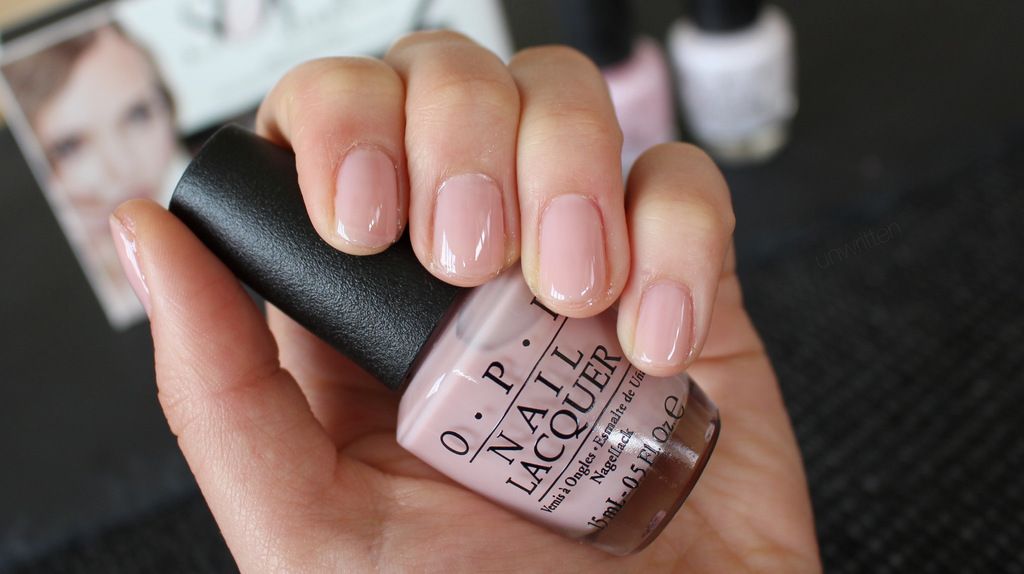 Das Team von O.P.I war außerdem so nett mir noch ein kleines Set mit vier Mini-Versionen zu senden. Dort seht ihr rechts auch noch die restlichen Farben "Act your Beige", "This Silver's Mine!" & "Make Light of the Situation". "Put in Neutral" ist auch noch enthalten. Das möchte ich aber eigentlich gar nicht für mich beanspruchen, da ich einfach soo viele Lacke besitze (habe erst letztens wieder ausgemistet, tat sehr gut).
Also möchte ich es gern an euch verlosen... Wenn ihr Lust habt könnt ihr via Rafflecopter (ab 18 Jahren) teilnehmen :)
Dazu braucht ihr euch bloß via Facebook oder mit einer Email-Adresse hier eintragen! Die vielen Teilnahmemöglichkeiten sind kein Muss! Lediglich Leser dieses Blogs solltet ihr sein (egal, ob GFC, Bloglovin oder Blog-Connect), denn es soll ja ein kleines Dankeschön für euch liebe Leser sein!
a Rafflecopter giveaway
In einer Woche gebe ich dann einen Gewinner bekannt :) Viel Glück! Was haltet ihr von der Kollektion? Werdet ihr euch einen Lack zulegen oder lassen euch die Farben kalt? Liebe Grüße